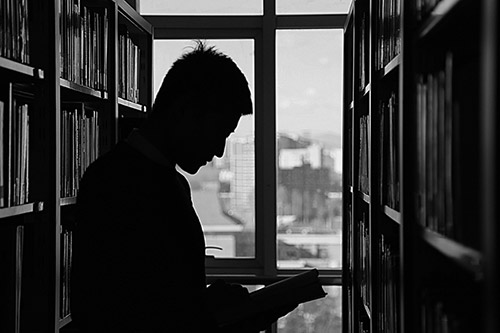 If you're like us, you're most likely the book guru in your squad. You've probably read almost every book out there, or at least it seems like it. Everyone around you knows your favorite author and your favorite books and you've most likely read so many books over and over again that you know them like the back of your hand.
Have you ever just gotten lost in a great read and simply couldn't put it down? We get drawn into our books because they paint a picture in our minds and become a reality to us. We get tied into the characters like they are real people, and to an avid reader, they are.
We, at Mariposa, are undeniably part of the crowd mentioned above. Are you? We've gotten the memo that some of our everyday idiosyncrasies aren't as prevalent in other's lives as they are in ours. To get a good idea of how an avid reader, an addicted book-lover spends a usual day or to see if you might fall into the category, check out our list.
Here is a list of 35 signs that you're actually addicted to reading!
Checking your bank account in line at Books a Million
Knowing the open, close, and holiday hours of every library in a 30-mile radius
Using anything nearby as a bookmark
Spending an hour trying to find a comfy reading position but still reading while you move around
Leaving the bookstore with more than one (five) book(s)
Reading transports you into a new world
Reflecting your mood on what's going on in your book
Having your library card on you 24/7
Thinking that rainy days are the best days; more time to read!
Dreaming about books
Having books spread all over the house
Walking past a bookstore and being tortured by the thought of not going in
Loving the smell of old books
Setting a budget based on buying books
Knowing that finishing the next chapter comes before anything else
Standing firmly behind the notion of "read the book, DON'T see the movie"
Only asking for book-related gifts
Owning enough books to open a store of your own
Becoming incredibly emotional while finishing a book, both from the plot and the thought that the book has to end
Knowing that your friends trust you with book recommendations
Waiting all year for the scholastic bookathon or RIF
Knowing the names of several people working in your favorite book store
Reading several books at once
Having a backup book with you in case you finish the one you're reading
Having a strong opinion on dog-earing vs bookmarks
Reading is always what you'd rather be doing
Explaining that books can be your best friend
Changing all conversations to your current read
Re-reading books is more enjoyable than the first time
Looking forward to book signings for days
Pre-ordering books so you'll have it as soon as it's out
Getting books and reality mixed up
Knowing that binge reading is the way to spend a weekend; forget Netflix and Chill.
Attending a book club because the ending was too intense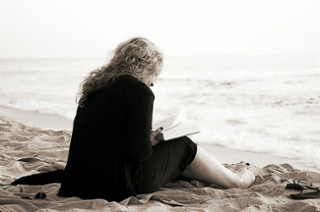 After reading this list and discovering that you probably could have written it, you might want to go out and buy a book; that's exactly what you should do! Or maybe just read a book or series over again. It's a great feeling to enjoy a new book but an even greater feeling to read a book that you know you already enjoy. There is nothing wrong with being addicted to reading, it's the best thing to be addicted to, in our completely unbiased opinions.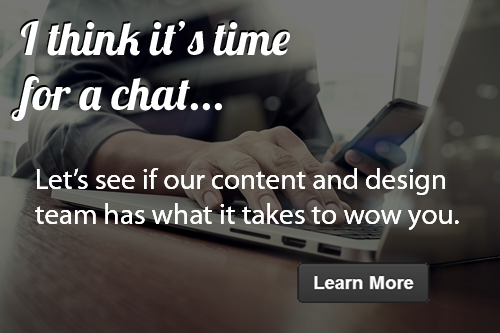 Recent Posts
October 20, 2017 . .
October 20, 2017 . .
June 7, 2017 . .
May 15, 2017 . .
May 15, 2017 . .
May 11, 2017 . .