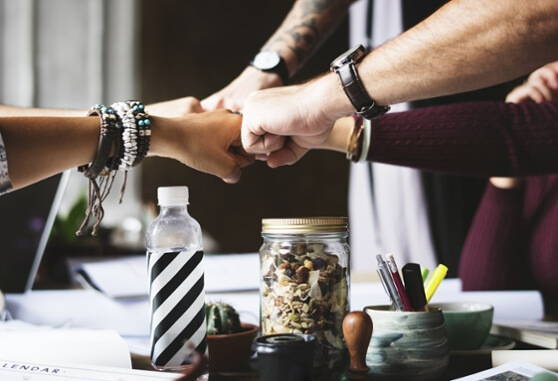 In today's business environment, everyone wants to get ahead. It can be hard to set yourself apart from the crowd, though, with so many eager faces looking to break into the next bracket. But, you can train yourself to take on a few simple habits that will make you stand out from the rest.
Show Up On Time
You might be surprised at how few people can arrive to their appointments on time, even in the professional world. Give yourself plenty of time for your commute to appointments, and show up five minutes early whenever possible. This lets your coworkers and colleagues know that you're invested in your job, and that you don't mind putting in extra time and effort to get the job done.
Learn People's Names
Take the time to learn the names of everyone you meet. It takes some practice, but it's a skill that's well worth the effort to learn. Getting those names down will help you to make strong connections and form meaningful relationships which can take you far. So many people tend to forget names as soon as they hear them, so if you call an acquaintance by name the next time you meet, they're sure to be impressed.
Dress to Impress
Even if your workplace doesn't have a strict dress code, you should always look your best when you come to work. Your clothes say a lot about you, and if you show up in old jeans or a sweatshirt, you're communicating that your job isn't worth the effort of dressing up. Put your best foot forward. You don't have to wear a suit and tie every day, but always look neat, clean, and presentable.
Give Credit Where it's Due
If you're working on a project with others and a partner has a great idea, make sure that they get credit for it. Don't try to get the attention for someone else's work. It's a bad look, and it makes you look like an unpleasant person to work with. Making sure that your partners get the spotlight when they deserve it lets those around you know that you're invested in the well-being of the whole team rather than just looking out for yourself.
Project Confidence
This is a skill that's particularly important for the business world, where timidity can cost you big time. If you aren't the most confident person, a "fake it til you make it" approach can be surprisingly effective. Walk into work every day with the attitude that you can handle anything the day throws at you. Offer suggestions when you're asked, and be proud of your ideas, even if you feel like no one else is. Over time, you'll cultivate a sense of self-confidence that those around you will feel as soon as you walk into the room.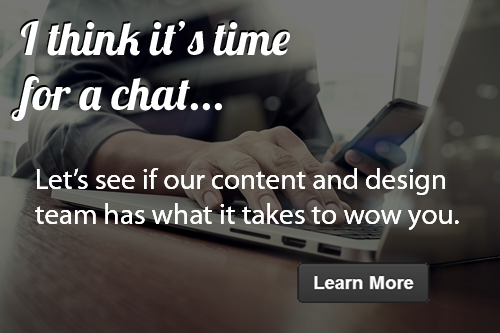 Recent Posts
October 20, 2017 . .
October 20, 2017 . .
June 7, 2017 . .
May 15, 2017 . .
May 15, 2017 . .
May 11, 2017 . .