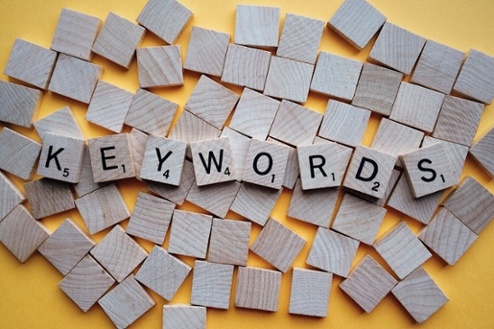 When you're looking to increase traffic on your site, one of the most effective ways to do that is to use the appropriate keywords. These are simply words on your site that search engines will pick up, allowing potential viewers to see your site in their search results. There are two particular types of keywords that are worth your attention: long tail keywords and branded keywords. The two types are similar in that they both serve a specific type of customer. However, they are a bit different, and they should be used together for the best results. Using both of these types of keywords effectively along with other marketing strategies can greatly enhance your traffic and sales.
Long tail keywords are long, specific phrases that are extremely relevant to your product. While they won't bring in views from consumers who are still in the early stages of the buying process, they're great for generating traffic from customers who already know what they're interested in buying. These are the customers you want on your site, because they're ready to make a purchase. Want to attract more views? Weave long tail keywords in with shorter, more general search terms.
Branded keywords contain the specific name of a company or brand. These keywords are used by searchers who are already familiar with the brand in question and are looking for more information. Some branded keywords can also be considered long tail keywords, because you can get quite specific with these. Your site should not rely on branded keywords alone, because they are most useful for a very specific target audience. If you're a startup or a company whose name isn't well known yet, it's important to make use of non-branded keywords as well so that you can bring in traffic from customers who don't know about your specific brand just yet.
A successful marketing strategy will mix long tail keywords, branded keywords, and short non-branded keywords throughout your site. This will generate traffic from a variety of viewers, allowing your site to pick up attention from customers at a variety of levels. If you aren't sure how to make the different types of keywords work for you, that's where your marketing team comes in! It's best to rely on a team of highly experienced professionals who've had success with online marketing in the past. We can work with you to overhaul your site and ensure that your keywords will increase your SEO.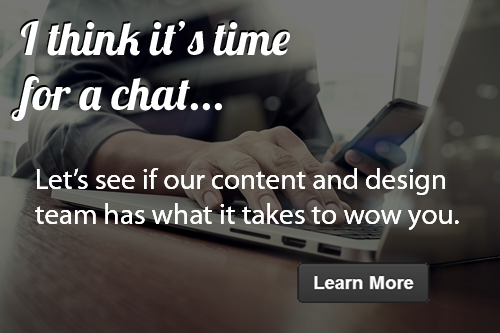 Recent Posts
October 20, 2017 . .
October 20, 2017 . .
June 7, 2017 . .
May 15, 2017 . .
May 15, 2017 . .
May 11, 2017 . .