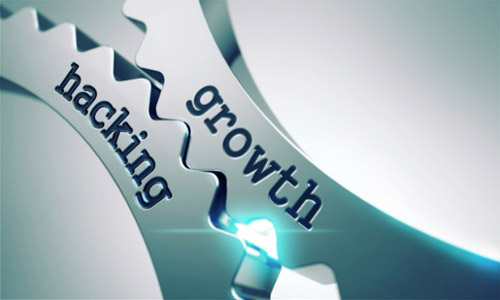 Sometimes making small tweaks on your growth strategy can make a big difference. These small changes can help you grow your user base astronomically. The idea of making tweaks and optimizing the growth strategy is intended for sustainable growth, not for a temporary spike in new user base.
Here are some proven growth hacking strategies to skyrocket the user base of your startup.
1. Platform hacking
One of the best ways to grow the user base of your startup is to leverage the potential and popularity of already successful platforms.
A lot of companies are using this strategy to grow user base in their early days. PayPal, YouTube, Airbnb and Instagram have all used this method.
An example

Airbnb is marketplace for people to list and book accommodations. When someone lists their room on Airbnb,they are provided with an option for listing it on Craigslist as well.
Because Craigslist is a mature platform with millions of people looking for accommodations, this strategy helped Airbnb to grow further as a platform because each Craigslist listing created an inbound link to Airbnb.
2. Referral traffic
Finding new users for your product can always be a tedious task. And promotional strategies like advertising will cost you money.
Here is where referrals come in handy. Referral invitations are not only a cheaper way to find new users but is much more trustworthy than advertising.
An example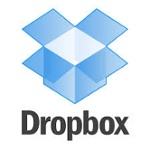 Dropbox has grown their user base dramatically using referral traffic. In just 15 months, this strategy helped Dropbox to grow their user base from 100k users to 4 million users.
By inviting your friends to use Dropbox, you can earn extra storage space (if they accept your invitation.) More and more people are invited and then continue to invite their friends to use Dropbox.
3. Social media integration
According to various studies, social media is now the top Internet activity. It's been reported that Americans are spending about 37 minutes daily on social media, which is a higher time spent on any other activity including email.
Needless to say, social media is a gold mine for those who are looking to grow their user base rapidly.
An example

Spotify was one of the first companies to integrate their app with Facebook newsfeed. This strategy not only help Spotify users to share what they are listening but it also helped the streaming service to reach its millionth user in a matter of just 5 months.
4. Start local, then expand
Companies like Facebook and Groupon are examples of focusing on local community first, and expanding it later.
It's a cool strategy for many reasons.
This strategy allows the team to learn the user behavior at the early stages of startup and then creates a solid product accordingly. In addition, this also helps them to remain at critical mass in every stages of growth.
An example
Initially, Facebook was limited to Harvard students, and gradually expanded to various colleges in the Boston area. As of March 2015, Facebook had over 1.44 billion monthly active users.
An example
Similarly, Groupon also focused on local areas first. The first users of Groupon were the people around the office building. Eventually, they focused on local products and services. Currently, they are a global leader of local commerce.
In 2010, Groupon passed on $6 billion buyout offer from Google.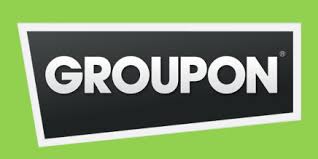 ---
So what's your favorite growth hacking strategy? Share your thoughts in the comments and ask us if you have any questions.
Recent Posts
October 20, 2017 . .
October 20, 2017 . .
June 7, 2017 . .
May 15, 2017 . .
May 15, 2017 . .
May 11, 2017 . .