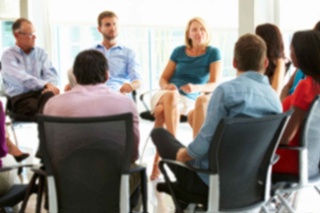 Hiring a marketing company is an effective way to gain revenue and attract attention for your business;however, all companies are not created equal. If you're in the process of shopping around for a marketing team of your own, you should ask these four questions before you make a final decision.
How long have you been in business?
You may have selected a startup company because of a low rate, a desire to support small business, or some other reason. That being said, you'll still want some info on their business practices up to this point. Have they just started out, or have they been in the business for a few years? The time spent in the company will directly correlate with their level of expertise, but there will likely be the tradeoff of a higher cost.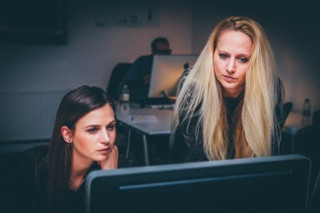 How many clients do you have (and who are they)?
If you've never heard of your company's clients, it may be because they serve small businesses in a specific niche– or it may mean that their marketing strategies aren't effective. Ask whether they can name any of their biggest clients, and then investigate how the advertising campaigns for those companies compare with what you're after for your own business.
What is included in our contract?
Don't think that just because a friend or family member received certain benefits from their marketing company, you'll automatically get the same package. You should read your contract carefully before signing it (good advice for life, really) and ask questions. Some clients worry about offending their team by asking detailed questions, but a good marketing company wants you to be as informed about the agreement as possible. This will prevent any misunderstandings down the road and allow the entire marketing process to run smoothly.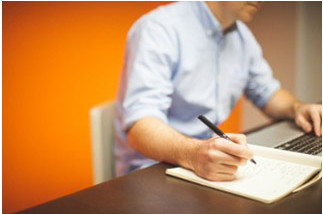 What is expected of me?
Some clients prefer for their marketing teams to handle everything for them, while others like to take a more hands-on approach. In the same way, while some companies tend to be more assertive and take charge, others will want to have their clients' input at every step. You should select a company whose approach best fits your own personality. If you're a Type-A business owner and like to oversee everything before it's completed, you'll want a company that's willing to meet with you as often as you like and adjust for your expectations; meanwhile, if you're hiring a company because you don't want to be involved in the marketing side of things, you may want your team to be more of a take-charge group.
If you're ready to get started, Mariposa is here. Ask us all of the questions, plus any of your own, and let's begin moving forward toward a quality marketing strategy that really works!
Recent Posts
October 20, 2017 . .
October 20, 2017 . .
June 7, 2017 . .
May 15, 2017 . .
May 15, 2017 . .
May 11, 2017 . .