A few months ago, we ran a lead gen campaign for an enterprise client. TechTarget was our outlet of choice because it was very popular with our targets and their native campaigns are easy to understand and have guaranteed lead numbers.
Because there aren't many reviews of this type of campaign, I thought it might be useful to our readers. Let me know if you have any questions I didn't answer in this review.
The Purpose
Our client had recently launched a set of APIs focusing on big data, advanced analytics, and machine learning. In our campaign, we set out to reach several distinct personas:
Highly-technical developer - Startup/Mid-market or Enterprise

CTO - Startup/Mid-market or Enterprise

Product manager, analytics lead, or similar solutions-focused non-C level user - Startup, Mid-market, or Enterprise
Our overall purpose was to get free users to try out their set of APIs, put them through the paces, and eventually come on board as a paying customers (KPI tied directly to revenue). As a secondary component, we wanted to position this client as a thought leader, build the brand and encourage feedback from influencers.
Caveats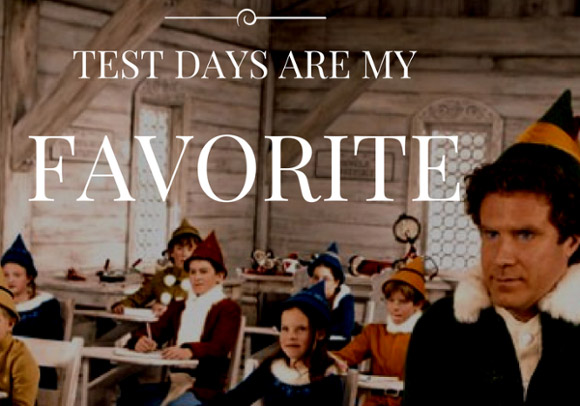 This was only a test so there are some caveats.
We wanted to run a smaller campaign to plan larger spends in upcoming quarters. The ad spend was small, from an enterprise standpoint, though much larger than a small business could afford (over $20k but less than $50k). We also reduced supporting efforts, choosing to use existing content rather than create all new assets for this campaign.
The workflow aspects of this campaign were time consuming, and without Hubspot they would have been brutal. I would not have attempted this experiment without an Enterprise or Pro Hubspot account.
The Process
We understood that people don't visit a site ready to sign up. By partnering with TechTarget, we were able to reach people who were still in the research phase of the buying cycle and share content with them that could move them toward our site and further along the buying cycle.
We shared several pieces of content with TechTarget.
General topic whitepapers

Product specific whitepapers

Webinar landing pages

Pricing landing pages
We were given the option of sharing more but we did not create additional assets for this campaign and these were the most relevant.
Nurturing Workflows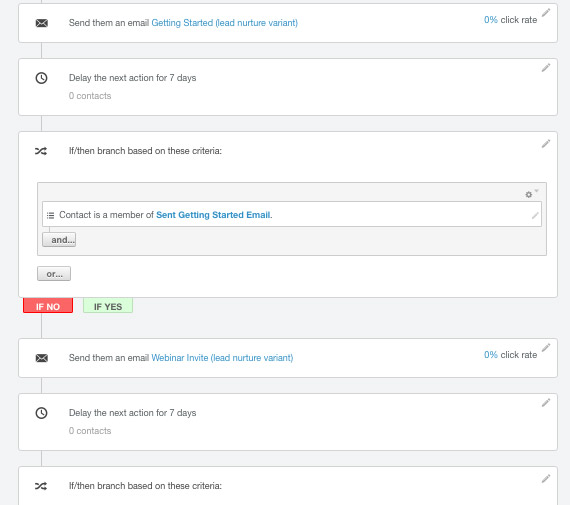 A small part of one of our lead nurture workflows for this campaign (Hubspot)
The leads were segmented by content offer. Those who downloaded general whitepaper A were added to one of our top of the funnel (TOF) lists. There, they were offered another TOF offer, then 1-2 MOF offers, and finally 2 BOF offers. After moving through this workflow (8 weeks), we sent them a final email to get a No or push them to our standard marketing channels.

Hello CONTACT.FIRSTNAME

We noticed that you were interested in <product> a few weeks ago 
but haven't yet signed up for a free account. Usually that means:

1. You are no longer interested in <product>. 
If that is the case, you can <unsubscribe from marketing emails here>.

2. You haven't had time to sign up yet but you're still interested. 
No action on your part is necessary here. 
We'll keep sending you invites to our webinars, events, and helpful walkthroughs, and when you're ready, we'll be here to help.

3. You lost the link to sign up. Just in case, we're including it below.

Did you know, <marketing tagline>.

You could be <taking advantage of our value prop> 
in minutes. Remember, you get <benefits of free account> 
for free. Need more? Pricing starts at <pricing cost>.

<GET STARTED NOW>

Please let us know if you have any questions.

<Signature>

PS: Click here to learn how to get <incredible free offer>


Results
For our budget, we were guaranteed a specific number of leads and TechTarget met the number within the specified time allotment. The leads were high quality, and TechTarget staff even shared behavioral information for some leads who seemed on the precipice of buying.
All in all, it was a successful experiment. Our CCA (Cost of Customer Acquisition) was $100, which was in line with what we expected. We are still running through the workflows, but we've seen most conversions to the free account occur at the second step of the TOF and MOF workflows (2nd offer email). The revenue impacting parts of the experiment are still ongoing but we have had a dozen or more leads either sign up to the premium plan or ask to talk to sales (enterprise level sale).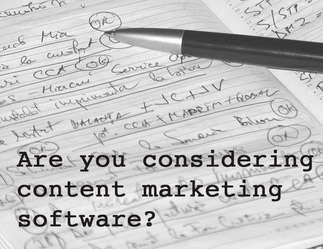 Recent Posts
October 20, 2017 . .
October 20, 2017 . .
June 7, 2017 . .
May 15, 2017 . .
May 15, 2017 . .
May 11, 2017 . .