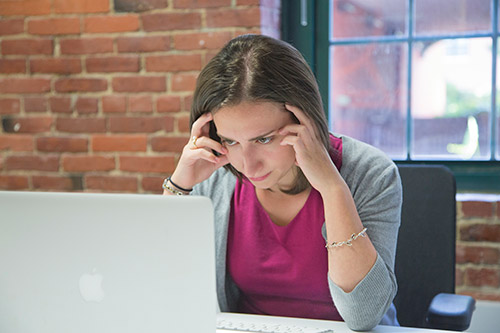 As any inbound marketing agency will tell you, starting a lead generation campaign is central to the online success of your business. There are a huge number of options available to you in creating your campaign; however, it is essential that you start off on the right foot to increase revenue to the maximum.
The following strategies will help you set up your campaign while increasing your number of leads and significantly improving your chances of success.
Talk to our team now
An example of a CTA is this 'Get a Free Assessment' Button
Create Effective Calls to Action
Every one of your blog posts must include a call to action (CTA) that tells readers what you want them to do next.
A CTA can be a written paragraph or a button or link leading to a landing page.
In order to ensure visitors notice your CTAs, it is essential that they stand out from the rest of your content; for instance, the font may be larger, the button could contrast with the background of your page, or the text can be in bold, italics, or underlined. It is best to use A/B testing to try out different ideas until you find the most effective way to present your CTAs.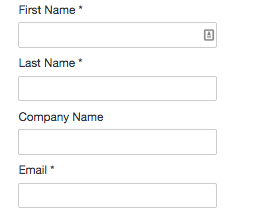 Keep Lead Forms Short
Lead forms are the basis of your landing pages, and you must get them right if you want to increase your revenue. Bear in mind that filling out online forms can become a real drag for prospects, and something as simple as seeing another long, boring form could be the deciding factor that loses you a lead.
Keeping forms short is definitely a requirement. You should ask only for the information you need at the moment such as your prospect's name and email address. In addition, it is always worthwhile conducting some A/B testing to see if you can increase your conversions through a few basic changes to these forms.
We use Hubspot lead generation software, which gives us the ability to not ask for information we already have from a lead. If we already have a last name and email, we'll not ask them again to provide it.
Release Premium Content
Premium content allows you to go into more depth on a subject than the posts on your blog. It is a simple way to increase leads, plus prospects who are interested in the topic have a higher chance of being qualified leads. As premium content is more important than your regular content for your blog, such posts should receive a prime position on your website where they will not go unnoticed.
Premium content may only be available to visitors who fill out a lead form and provide you with an email address. Initially, you need only have a couple pieces of premium content on your website, but as your lead generation campaign develops, you should begin releasing this content on a more regular basis.
Just like the rest of your posts, premium content should be easily sharable on all appropriate social media sites. If your premium content is gated, make sure that links will always lead visitors back to your landing page, where you will gain another email address for every reader and avoid giving away your premium content for "free."
Keyword Research
You may know what folks are looking for when they look for a site like yours, but do you know which keywords they'll use to look it up? Use keyword research tools,or a blogging platform that has this built in, to learn which combination of words has the most monthly searches in relation to both the degree of difficulty to rank for that keyword phrase and where you currently rank for the phrase.
---
Anyone can blog, but only those with the chops can use their blog to deliver increased revenue. If you decide to do it yourself, take the time to learn all you can about content marketing, particularly lead generation and lead nurturing. Content marketing can be one of the best ways to increase revenue.
A content marketing agency is uniquely qualified to use a blog to send qualified leads to a sales team. Content agencies can help you with all aspects of your campaign including writing CTAs, developing landing pages and effective lead forms, and even creating regular and premium content optimized for the greatest success on organic searches. Furthermore, an inbound marketing agency will have access to top content marketing software to further increase revenue.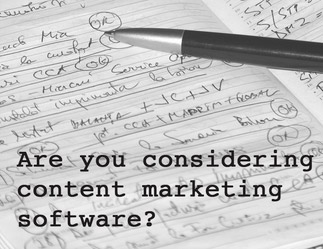 Recent Posts
October 20, 2017 . .
October 20, 2017 . .
June 7, 2017 . .
May 15, 2017 . .
May 15, 2017 . .
May 11, 2017 . .