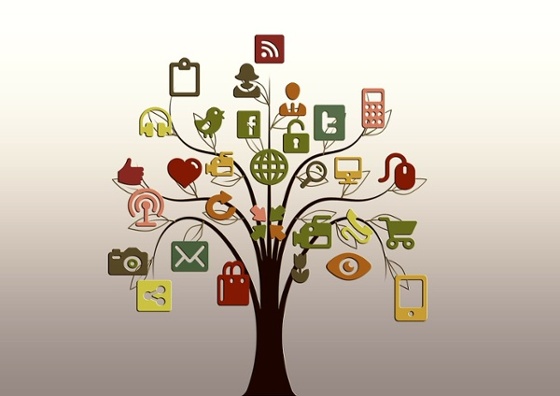 Having a small business can be a little overwhelming at times because getting your product or service out into the world can be difficult. However, social media has made it a lot simpler to spread the word about your business, products,and any future events you plan to have.
Follow these five easy tips to get your brand out on the front end of social media and with time, your company will prosper.
Plan for it. You started your company with a plan, you hired employees with a plan, and now you have to market with a plan. Take a look at your audience and determine who you really want to see your brand. Whether it be moms and dads, middle-aged singles, teenagers, or children, you have to figure out what they are looking at the most. If you are aiming to get the attention of dads, your best bet probably won't be Instagram. But teenagers that want to buy new clothes for the upcoming season? We can safely assume that Instagram will be pretty effective.

Showing and Selling. Your company should not always be selling their products on social media. No one wants to walk into the same store and be told what to buy and why they should buy it. Enticing your customers is important when it comes to marketing, no matter what you are selling. If you're selling clothes, put outfits together for your post with a tagline: "Spring on the horizon? We're weather ready!" You're showing them your products, but not exactly pushing it on them. Even a product like computer programs can be shown instead of sold. Making a short video of some of the new key features can inspire people to look into the product more. Your company wants to get the product out there, and sometimes a picture alone can start a thousand new conversations.

Don't be discouraged. Not having a hundred-thousand followers within a week is something to expect. Just as building your company took time, so will building your social media presence. Watch your audience: follow people who post photos with your product, promote sales or deals, know the current trends. Are people using a lot of hashtags that are relevant to you? Use them. Are they more into tagging friends? Tag your followers for a special promotion! Even if that special promotion means 10% off their next purchase. Staying in tune with the current social media trend and what your audience is looking for is going to help you build your following base a lot quicker.

Being Real on the Web. Yes, you want your product to look good. But adding flowers, and extra colorful descriptions isn't always the answer. Social media is about being short and to the point. So, be to the point. This is your product,something that you believe in and put a great deal time into. Being straight with your audience will get your further than flowery detail.

Changing strategy. Social media is never going to be set in stone. Your strategy can't be either. Most of social media is about changing it up. Be ready to jump on that curve when it comes. Bringing back an old style into new fashion?Try a then and now outfit comparison. It's something that will catch people's attention and keep them looking out for more.
Plan it, show it, and be ready to change it. Your social media plan will take some time to get just right but when your audience starts to interact with your, your page, and your store, you'll know you've got it. Follow these easy strategies to build a following on social media and eventually, your business will be booming.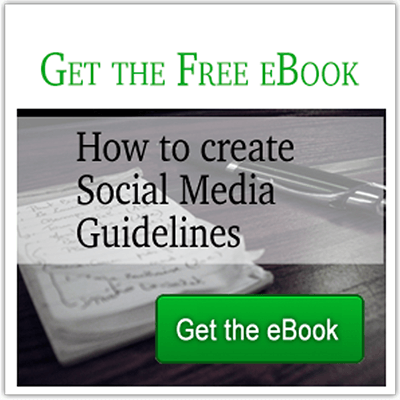 Recent Posts
October 20, 2017 . .
October 20, 2017 . .
June 7, 2017 . .
May 15, 2017 . .
May 15, 2017 . .
May 11, 2017 . .