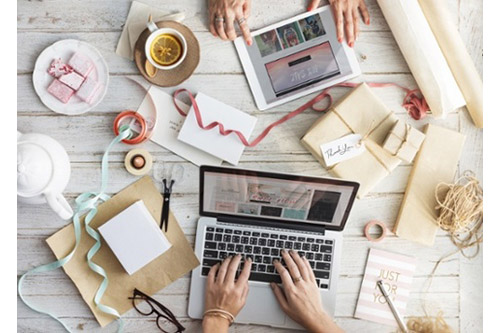 Are you looking to improve your small business's SEO? In a world that's ever more connected, your online presence is arguably one of the most important pieces of your business puzzle.
Maximizing your business's search engine optimization will lead to more online engagement and, eventually, higher profits. Here are a few ways to improve your own SEO.
Use the Best Keywords
Picking the right keywords is a balance between originality and engagement. You want to pick words that will engage a wide audience, but at the same time, you're after a specific market, and you want to bring those readers in to your site. When you write your content, write with keywords in mind. Your work should be written in a conversational style, so don't jump through hoops to squeeze keywords in unnecessarily, but be sure to slip as many in as you reasonably can.
Minimize Page Load Speed
Viewers are accustomed to sites that load in seconds– if they have to wait any longer, chances are they'll move along to another site without even looking at yours. Google also considers page load speed in its algorithm, so lowering yours is an instant way to improve your small business's SEO. You can shorten your page load speed in several ways, like compressing images properly.
Make Your Site User Friendly
Think about old, poorly maintained websites: they often have broken links, poor layouts, and badly written content. You should avoid all of those things! Your agency will run a quick sweep to make sure that your site is up to date. They'll remove links that lead to 404 errors, and they'll overhaul your content to be smooth and simple. Your viewers will be able to navigate the site and make sure of your content, which will lead to higher engagement and better ratings.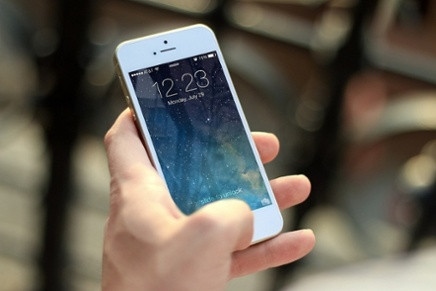 Optimize Your Site for Mobile Users
More and more people are using their smartphones and tablets for the majority of their web browsing. As a result, you should make sure that the mobile version of your site is up to snuff. If you aren't sure, check out your site on your own phone and see if it's easy to navigate or if the formatting is thrown off. If you have problems seeing the important stuff, it's time to update.
Bring in a Marketing Agency
It can be overwhelming to tackle your web marketing on your own. You shouldn't bog yourself down trying to handle everything yourself– instead, you can hire a team of skilled professionals who have the expertise to improve your small business's SEO exponentially. You can focus on creating your content, and your team will take care of the rest. They'll already be aware of all the tips in this post and more!
Look into what an agency can do for your small business's SEO. It might actually surprise you how helpful a team can be to your marketing efforts.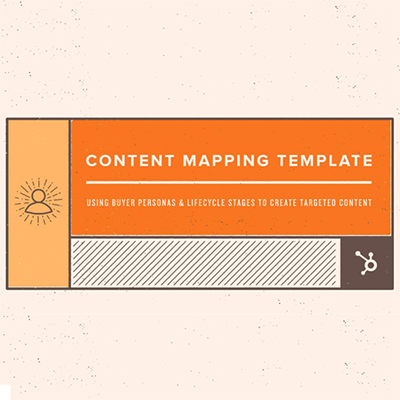 Recent Posts
October 20, 2017 . .
October 20, 2017 . .
June 7, 2017 . .
May 15, 2017 . .
May 15, 2017 . .
May 11, 2017 . .