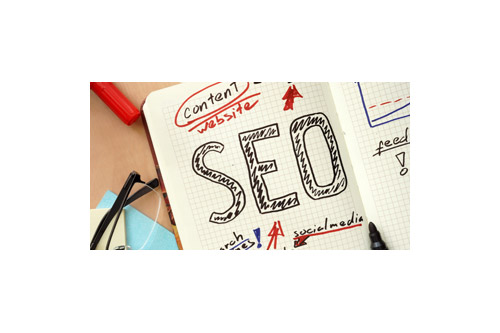 A great SEO content marketer understands how to both acquire relevant traffic and convert that traffic into sales and/or leads. Having an understanding of the product or service plays an important role for both ranking the content and positioning it to convert. Although your content marketer may not have a background in your industry, with the right selling points they can create very valuable, SEO friendly, converting content for your business.
How do you Choose the Right SEO Content Marketer?
White Hat SEO may take a little bit longer to see the results' however, in the end it's worth the wait andis something that you should look for in an SEO expert of any kind. The main objectives for SEO optimized content creation is to:
Provide the reader with value to instill trust

Pitch your product or service when relevant (explain why your product or service solves their problem or helps to increase their revenue)

Convert the reader into a customer
If your content is properly optimized with White Hat SEO best practices, contains value, and organically pitches your product when relevant, then it will be possible to rank and bring in quality, relevant traffic. Keyword research, page analytics, and A/B testing for the conversion form are all great tools to utilize that will help your SEO content marketer learn about your product/industry and how to better convert your customers with your content.
Over time, each piece of content that your content marketer creates for your website will increase your business and give it nice, steady growth.
Realistic Expectations of Your SEO Content Marketer
While creating white hat optimized, quality content will benefit your business in the long run, your website itself needs to be properly optimized first. It is a good idea to have your SEO content marketer perform an SEO Audit of your website, correct all of the issues, and implement the content into the overall SEO strategy for your website.
Although it costs a bit more, the content will ultimately rank better, if at all, once your website is properly optimized. Great content added to a site that is not properly optimized, unfortunately, is not likely to produce the results that you are looking for.
Expectations of Your SEO Content Marketer
As mentioned previously, White Hat SEO does take a bit of time, costs money, and may require new content creation. While it is not really possible for your SEO content marketer to tell you an exact date that you can expect to see an ROI, if done right, you will see one eventually. In fact, most SEO experts will not guarantee results because it is an extensive process that takes time.
A great SEO content marketer can help your business grow in many ways besides just writing you quality content. Be sure to ask the right questions, provide them with the right tools, and be open to additional optimization of your website in order to get the best results possible. Remember to be patient and learn as much about your website visitors and how to increase your conversions as possible from your SEO expert.
Organize your SEO content with our Content Mapping Template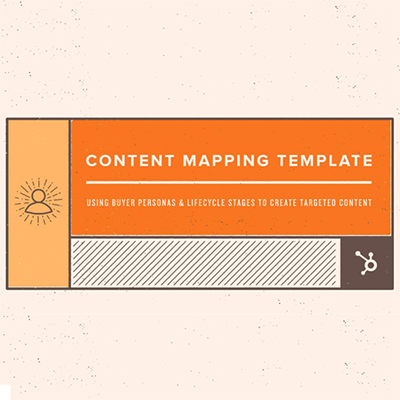 Recent Posts
October 20, 2017 . .
October 20, 2017 . .
June 7, 2017 . .
May 15, 2017 . .
May 15, 2017 . .
May 11, 2017 . .